Amplify Your PR and Marketing Power. Get the Results You Want.
Run data-fueled campaigns that drive the conversation and generate real ROI.
Request a Demo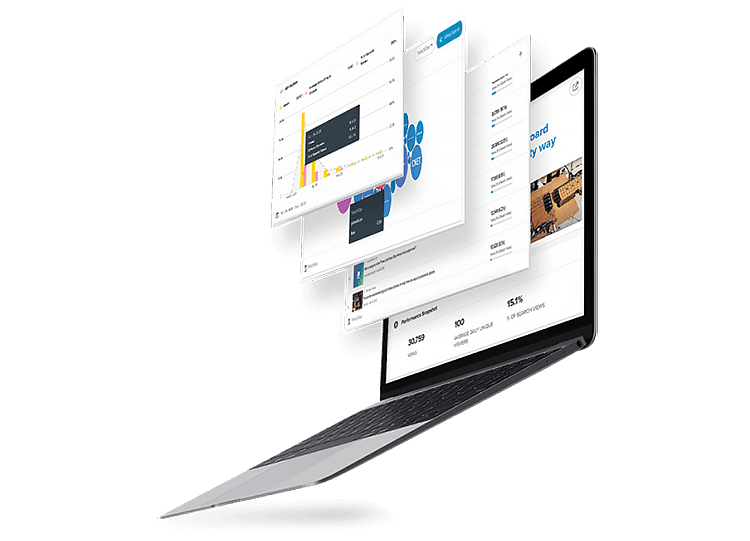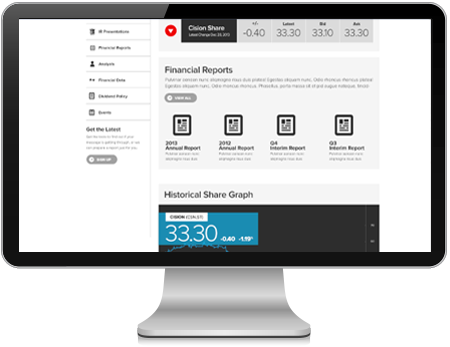 Connect with stakeholders, shareholders and journalists.
Satisfy multiple concurrency requirements and broadcast requirements, by using Cisions Investor Relations Software. 
Learn more about IR Software
A single PR Software platform providing everything you need
Reach journalists and influencers through our media database. Expand your digital presence by publishing news items on the best international Wires whilst simultaneously communicating your news and press releases via social media, your website and your press contacts. You can also track the media impact of reports from the web and social media through analysis sent directly to your mailbox. 
Learn about our PR Software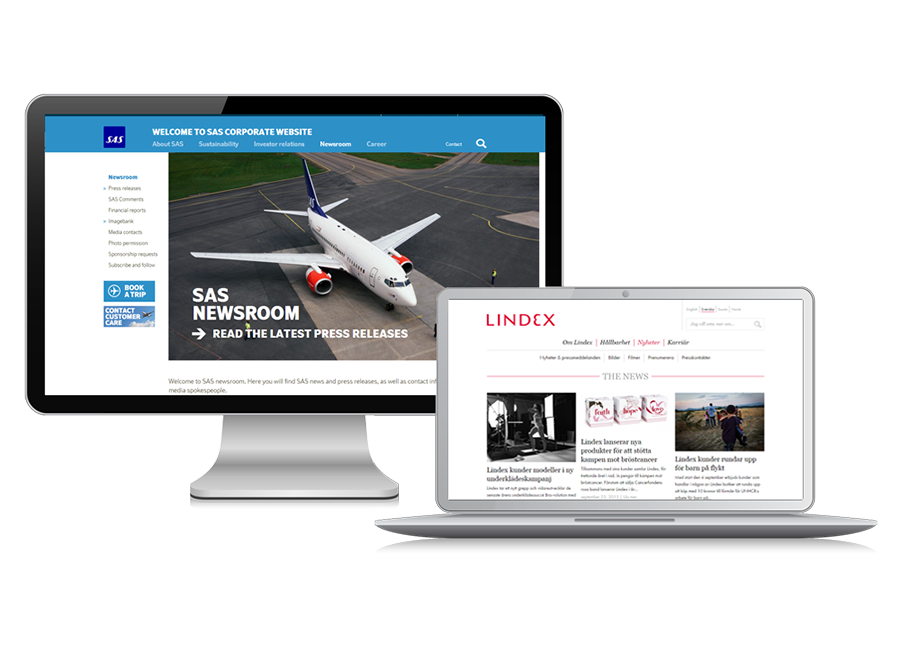 Half of the Earth's population is on social media today (literally). Not to mention all the other digital channels that have emerged.
Communicate your news at the heart of your digital communications – on your website. By directly connecting with our communications solution, your news is automatically published on your website when you submit a news item or press release using our system tool. You can also add to its content with your own customised design choices.
Learn more about Newsrooms
Get Your Story Out There With Confidence.
What is the top source of information journalists say they rely on most? Press releases. Along with original research, videos, photos and infographics. 
Boost visibility of your multimedia content locally or around the world with the largest and most trusted source of news distribution. PR Newswire is available 24/7 to help you on your mission to grab media's attention (along with some headlines) to ultimately drive more awareness of your story and brand. 
Check out PR Newswire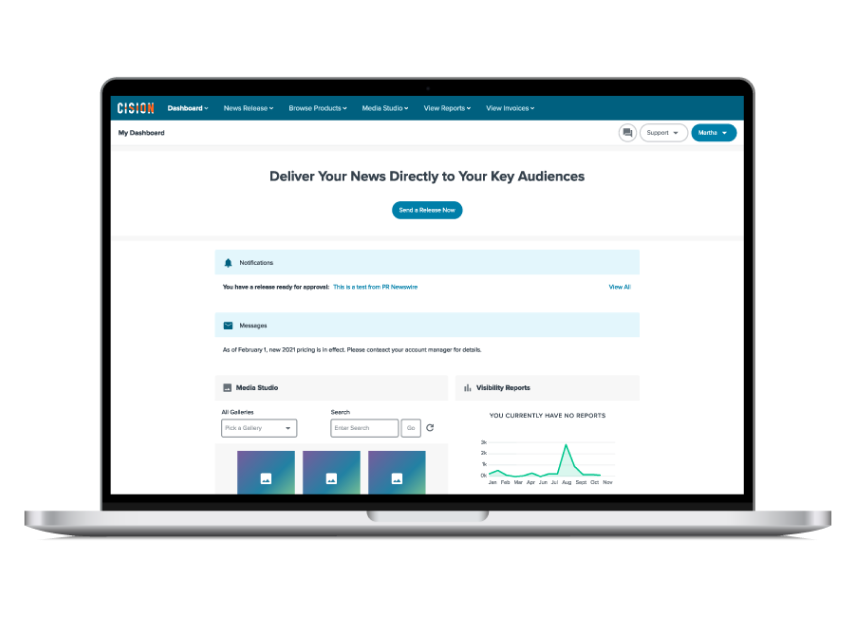 Go Deeper
Get Insight from Expert PR Analysts
Get the insights you need while saving time you don't have. Cision's expert research teams provide daily briefings and advanced analysis to keep you and your organization in the know when it comes to your brand, industry, hot issues and more. So you can focus on what's next.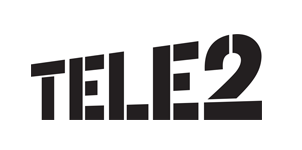 Accessible, courteous and competent support is what I appreciate most about Cision.
Viktor Wallström
PR Manager, Tele2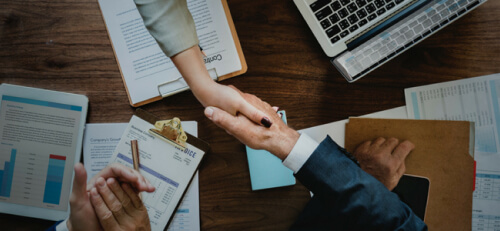 Expand Your Reach, Improve Campaign Outcomes and Show Off Your Results
Our tech is designed to make your life easier, your campaigns smarter and your outcomes better. Talk to someone who understands your goals today.