Message Us
Looking to connect with us? Just let us know how we can help.
WAYS WE CAN HELP
Call Our Sales Team

+46 (0)8-507 410 00 from 9am - 5pm CET or Request a demo

We are here for you

Wherever, whenever. Whether you need help answering a question or training up new staff, we are at your service. From basic troubleshooting to long-term projects, we are here for you. You can reach us at:

Phone 0200 - 125 000 (internationally, please call: +46 8507411 31)

Or send us a message, by filling out the form.

Media Inquiries

Creating a story about Cision or simply want to learn more? Get everything you need—from logos and stats to news and interviews on our Media Kit Page.

Get customized training

We always offer free training in relation to our products, in-house here at Cision or as web training to further your understanding of our communication tools and their functions as well as ask questions. The training is customized to fit your needs. It is also possible to book a training course for a group if you and your colleagues want a joint review.

Have a Security Issue?

We value your privacy and aim to keep your information private and secure. Use our dedicated security form if you have any issues.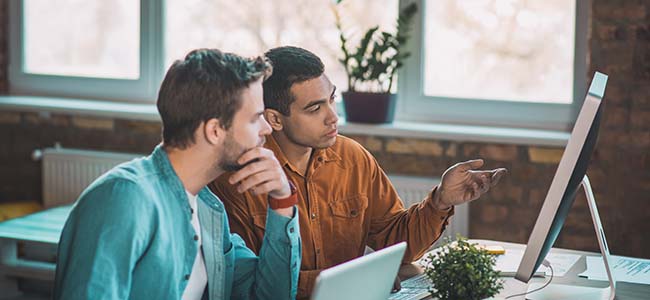 Get a Hands-on Product Demo
Our easy-to-use comprehensive platform was designed for you. Talk to a PR tech expert about how it can be your own personal database.