Ask any of our partners what they get out of their relationship with us and you're likely to be listening for a while. We're dedicated to establishing mutually rewarding partnerships that serve our respective customers with the best products and services available.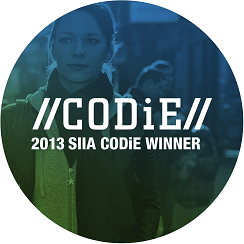 Join Our Ranks
Opportunities that benefit your brand
Partners leverage our 30,000 users and the power of Cision's industry-leading software. You gain visibility, enhance your reputation and drives sales—and we get to provide our clients with your outstanding products and services.
Find an Ideal Arrangement
Connections to enhance your long-term strategy
Cision looks for partnerships that benefit you and us. We have several types of partner programs available to help us both meet client needs and improve overall performance. Contact us to learn about available opportunities.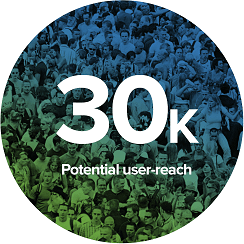 Meet Our Partners
See whom we've partnered with and find out how you can join us.